Aspen Matis is the author of the critically acclaimed memoir Girl in the Woods,published by HarperCollins in 2015. Called "a powerful read" by O, The Oprah Magazine, the book made The Guardian's annual top 50 list. The New York Times named Aspen Matis "a hero." After being raped on her second night at college, Matis dropped out. Depressed and shocked that her school didn't believe and protect her, she sought solace in a remote wilderness; she found the Pacific Crest Trail and hiked the footpath's entire length, over 2,000 miles from Mexico to Canada.
Call in with your questions:
The Ask Doctor Dream Show @ 10 AM PST!
With Kelly Sullivan Walden
Decode your DREAMS to AWAKEN your sleeping GIANT! ™
About today's guest: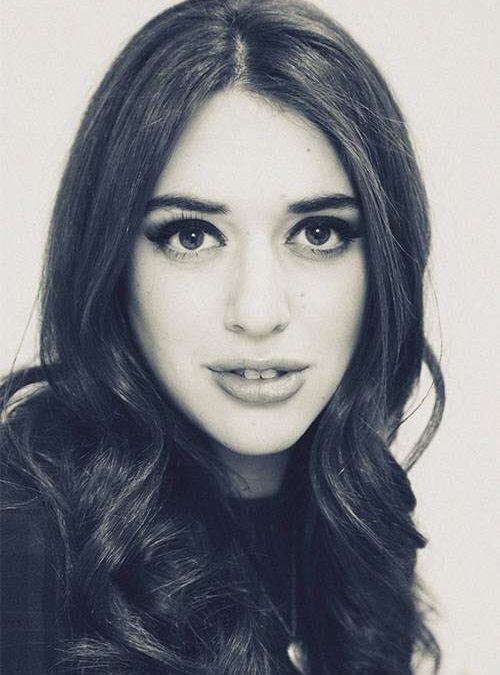 Inspired by the beauty and turmoil enveloping her on the trail, the author wrote poems, personal accounts, and dispatches from her tent. After moving to New York City, she published a popular account of her experiences in The New York Times' Modern Love column to outstanding praise, which led to her memoir.
Matis's writing has been published in The Times, The Atlantic, Tin House, Psychology Today, Salon, and Marie Claire. She appears frequently on national radio and TV, including CBS, Al Jazeera, HuffPost Live, and NPR. The face of RAINN's 2015 campaign and a member of PEN America, RAINN's Speakers Bureau, and HarperCollins' Speakers Bureau, Matis has become an advocate for trauma survivors. She is donating 5% of Girl in the Woods' profits to the Rape Abuse and Incest National Network.
About the Show:
Ask Doctor Dream is hosted by America's Dream Expert, Kelly Sullivan Walden, aka "Doctor Dream"is a certified, clinical hypnotherapist, bestselling author, and popular media guest…and she's on a mission to awaken the world to the power of dreams!
On her new live call-in radio show on Unity Online Radio she shines a light on people's dreams and shares her uplifting perspective on how to "Dream-a-Fest" a dreamier life, followed by conversations with today's leading thinkers, dream experts, and transformational trailblazers, so riveting we promise you won't go prematurely into dreamland!