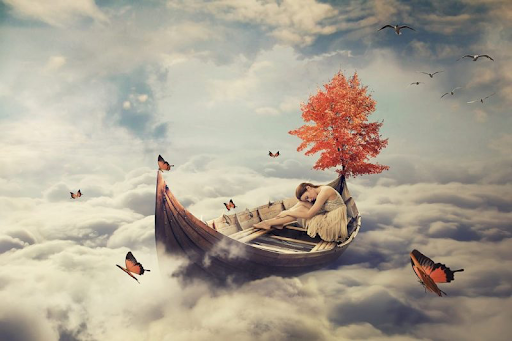 What does it mean when you find yourself over and over and over again in the same dream or same dream theme? Whether or not your dream theme changes slightly, or if the song remains the same, join us TODAY at 10 am PST (1 pm EST) on Unity Online Radio (Ask Dr. Dream Show) to discover what your repetitious dreams are desperately trying to tell you… you might be surprised. Call in to share about your most frequent recurring dream:
816-251-3555.
Join me and Nancy T on our 
Facebook Live
 pre-show (9:30 am PST, 12:30 pm EST) so you can see where I'll be broadcasting from…you won't believe this gorgeous place! I'm in Jenner, CA, at a gorgeous slice of heaven called, "Tastings by the Sea"-where right after the show I'll be officiating the marriage of the amazing Gypsy Racco and Gregory William Keim…out on the bluffs overlooking Goat Rock…I'll see you there!