Penniless and destitute, failed tech entrepreneur Lindsay Mitchell is about to end her suffering by suicide. Standing in the ocean and ready to end it all, one thing stops her- a man smiling and watching her in the distance. Arjun Siddharth sees something in Lindsay. A yearning to reconnect with a meaningful life. Against the odds, Arjun offers her a deal: If Death can wait 90 days, he will show her the path to be her best self so that she can have it all; the wealth, relationship and happiness.
On the show today, I'll talk with bestselling author and business coach, Ruble Chandy, about his breakout novel, 90 Days to Life, a treasure trove of breakthrough strategies. For example, we'll discuss:
*A powerful never revealed strategy to convert stress and suffering into celebration.
*A surprising but simple way to overcome overwhelm, stress and anxiety so that you can accelerate your business, career or lifestyle.
*How to overcome the fear of failure and rejection so you can reach your goals faster.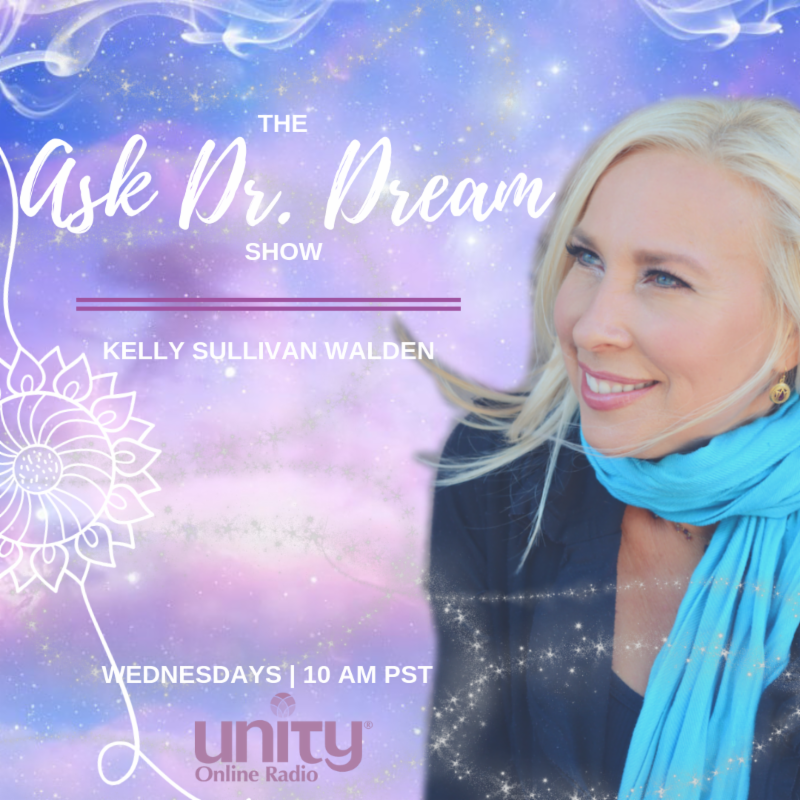 The Ask Dr. Dream Show @ 10 AM PST (12 pm CST/ 1 pm EST)!
With Kelly Sullivan Walden
Decode your DREAMS to AWAKEN your sleeping GIANT! ™